Cardiff-by-the-Sea
Newest Listing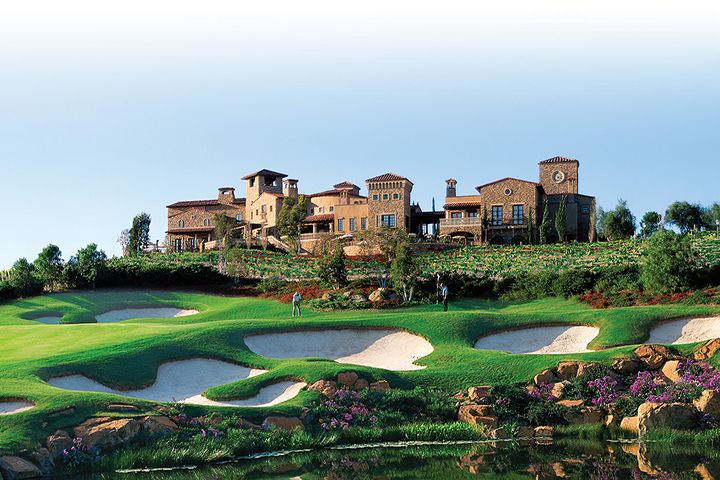 Cardiff-by-the-Sea usually referred to as Cardiff, is a beach community located in Encinitas...


Solana Beach
Newest Listing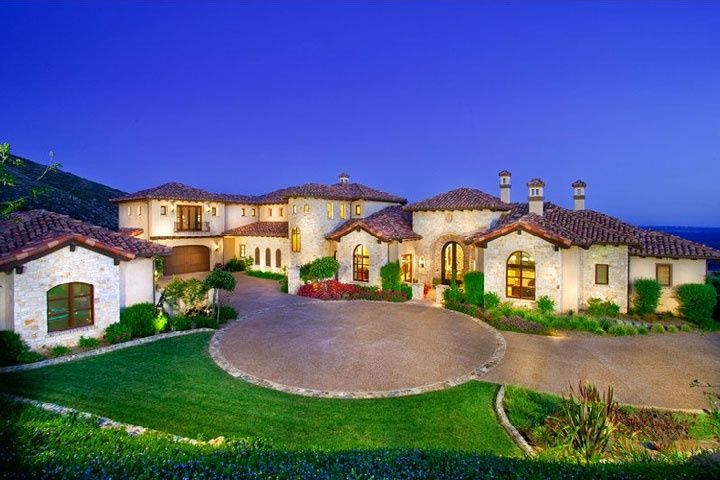 The charming, seaside community of Solana Beach is nestled along the northern coast of San Diego County.


Carlsbad
Newest Listing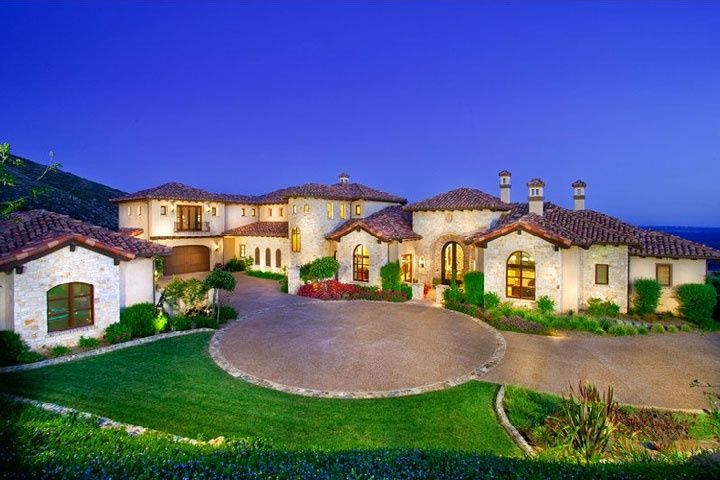 Carlsbad is an affluent seaside resort city occupying a 7-mile stretch of Pacific coastline in northern San Diego County...


Del Mar
Newest Listing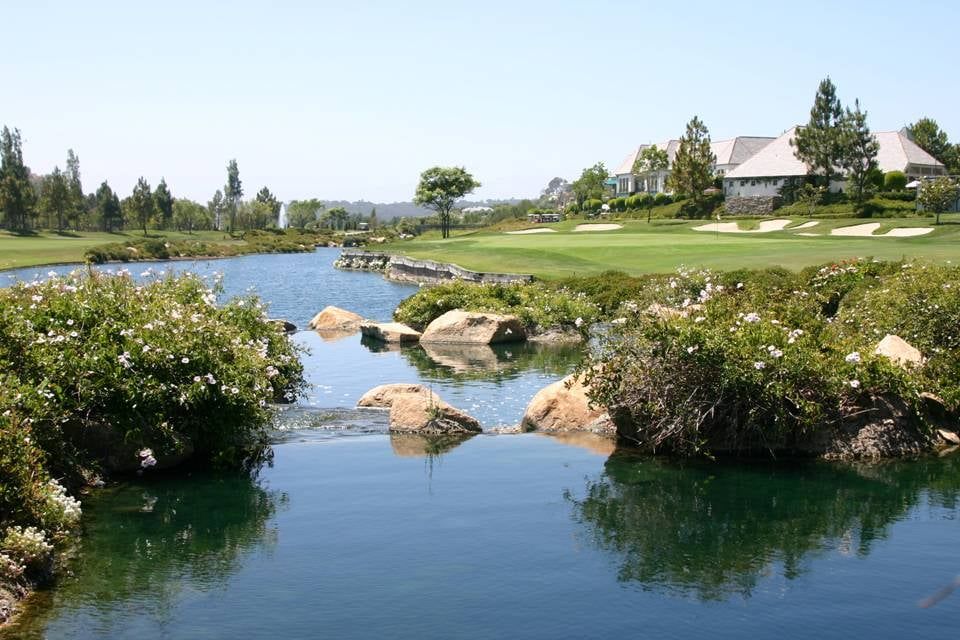 Near-perfect weather year-round attracts a steady stream of repeat visitors who come to Del Mar...


Encinitas
Newest Listing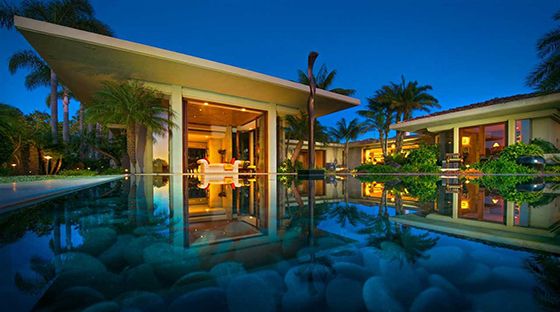 Encinitas is a beach city in the North County area of San Diego County. Encinitas is a Spanish name meaning "little oaks"...


Rancho Bernardo
Newest Listing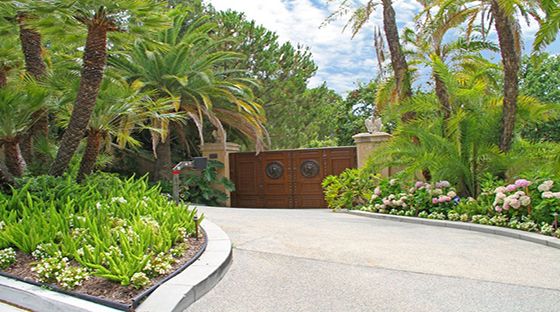 Rancho Bernardo is the northernmost residential community within the City of San Diego. Rancho Bernardo is centered on Interstate 15..


Carmel Valley
Newest Listing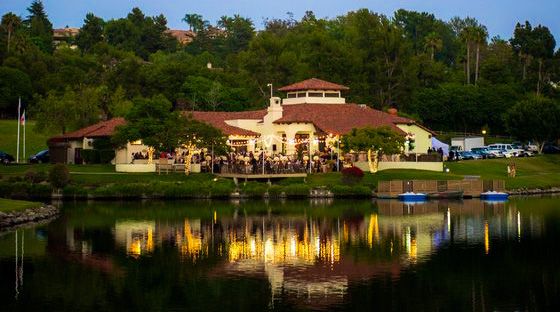 The 92130 zip code, formerly known solely as Carmel Valley, no encompasses six communities: Carmel Country Highlands​​​​​​​...